A Person Could Develop a Cold: Readers Cast Role of Adelaide in Film Adaptation of Guys and Dolls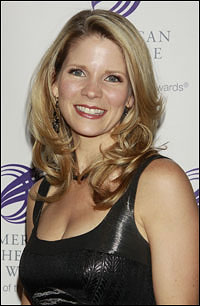 Photo by Joseph Marzullo/WENN

Brian McDermott: Kelli O'Hara ... would like to see her take on this role.

This would be fun casting against type! O'Hara has played many ingenue roles on Broadway, and seeing her in a more sexy part would be delightful.