A Person Could Develop a Cold: Readers Cast Role of Adelaide in Film Adaptation of Guys and Dolls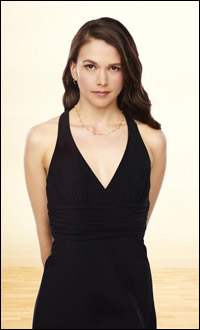 Photo by ABC Family/Andrew Eccles

Matt Guerrera: Sutton Foster could pull it off!!!

Triple-threat Foster could dance up a storm in "Bushel and a Peck" and has the comedy chops to make Adelaide a real laugh riot. And, as we know from the 2011 revival of Anything Goes, she looks great as a blonde!