CUE & A REVISITED: What Was Your First Stage Kiss?; 70 Actors Respond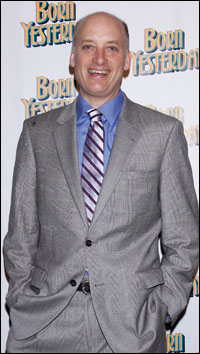 Photo by Joseph Marzullo/WENN

Frank Wood
The first kiss I can remember is within Lanford Wilson's Fifth of July as Ken Talley. I kissed Leon Brown who played my boyfriend Jed.

Gabriel Ebert
Dinner With Friends, a scene in tenth grade for Scene Night at my high school.

Marlo Thomas
In Gigi in summer stock... by Gaston, of course.

Jenn Harris
Well... it was more like a make out. Annie Get Your Gun in high school. Is a kiss even in that script? Whatever...