I Want to Be a Smash: Top Ten Show Tunes to Make the Pop Charts Since 1964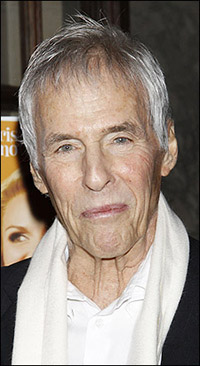 Photo by Joseph Marzullo/WENN

3. "I'll Never Fall In Love Again"

The Act Two number from Promises, Promises is also a fondly remembered pop hit of the period, and it's no surprise. The score to Promises, Promises was written by two of the giants of pop music, Burt Bacharach and Hal David. The original cast album (with Jerry Orbach and Jill O'Hara) was popular as was the London version (with Tony Roberts and Betty Buckley) and single versions of "I'll Never Fall In Love Again" were successfully released by Gene Pitney, Ella Fitzgerald and even Bacharach himself. It was however, (Bacharach muse) Dionne Warwick's single that climbed high on the charts and remains an indelible piece of both Broadway and Pop Music history.