PLAYBILL PICKS: Readers Share Their Wish List for Bette Midler's Next Broadway Show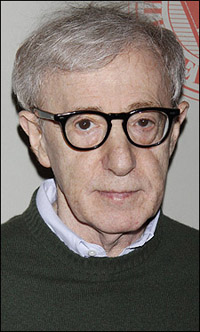 Photo by Joseph Marzullo/WENN

Stephen Foster BULLETS OVER BROADWAY.

Woody Allen is currently at work on his Broadway-aimed musical adaptation of the Academy Award-winning film "Bullets Over Broadway" – which is aiming for a 2014 arrival at the St. James Theatre. Midler is an ideal choice to step into the role of stage diva Helen Sinclair, originated on screen by Dianne Wiest.