Playbill Poll: What Should Patrick Wilson's Next Broadway Role Be? Readers Respond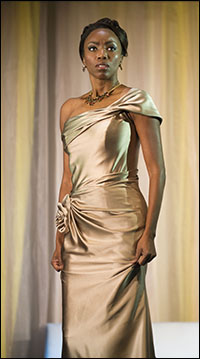 Photo by Paul Coltas

Michael Equality Piatkowski: The Bodyguard.

The new musical adaptation of the Whitney Houston film "The Bodyguard" is reportedly eyeing a Broadway run in 2014. Tony Award winner Heather Headley originated the role of pop star Rachel Marron. Kevin Costner originated the title role of her protector on screen in 1992.