PLAYBILL POLL: Who Should Star in Upcoming Musical Adaptation of "Pretty Woman"? Readers Respond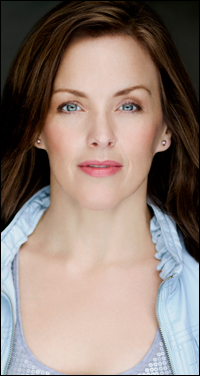 Photo by Dirty Sugar Photography

Gary Hall: Alice Ripley.

Ripley won the 2009 Tony Award for Best Actress in a Musical for her performance in the Pulitzer Prize-winning musical Next to Normal. She was also the first performer to be co-nominated for a Tony Award, along with Emily Skinner, for their performance as conjoined twins in Side Show. Ripley's numerous other Broadway credits include The Who's Tommy, Sunset Boulevard, The Rocky Horror Show and Les Miserables.