Star Quality: Broadway's Best Belting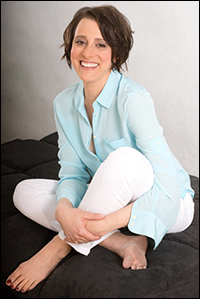 Photo by Denise Winters

7. Judy Kuhn, Chess

Judy Kuhn is the great belter of the 1980s pop operas. Her versatility has enabled her to go on to a wide variety of roles, but back in the days of the British megamusical, no one could nail it like Judy. Get the Original Broadway Cast Recording of Chess and listen to her flawless "Someone Else's Story," "Heaven Help My Heart" or "Nobody's Side" or one of her gorgeous and goosebumpy duets, "You And I," "I Know Him So Well" or my favorite, "Terrace Duet." She's perfect.