10 moments from the Tony Awards where Neil Patrick Harris proved that hosting is quite possibly the "Best Time Ever."
Break a leg to Kristin and Alan!
1) Dance numbers so big that even Mike Tyson will join in!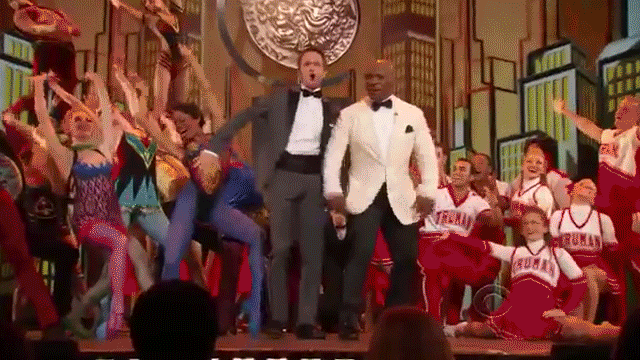 2) Zero judgment on PDA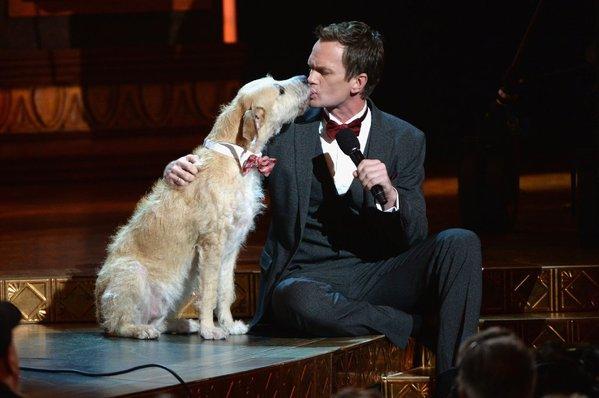 3) Proof that you can literally fall head over heels for these performances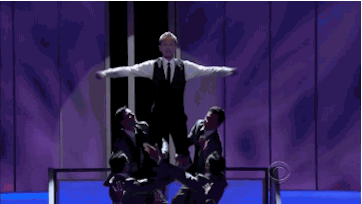 4) The audience will be hanging on your every word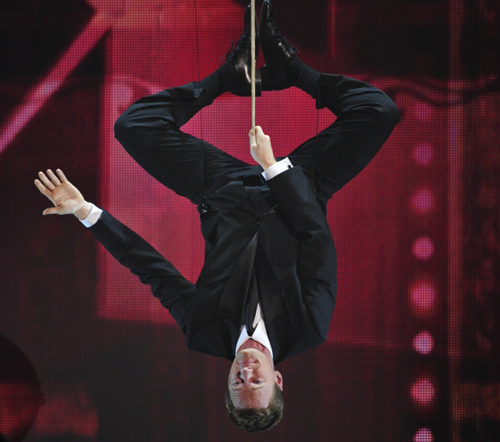 5) Mic-dropping moments with Broadway's biggest stars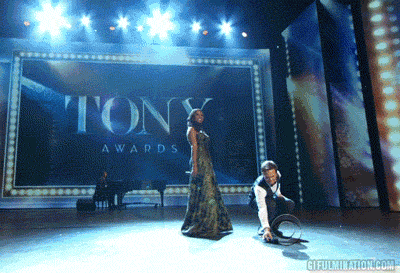 6) Hosting is almost as fun as winning!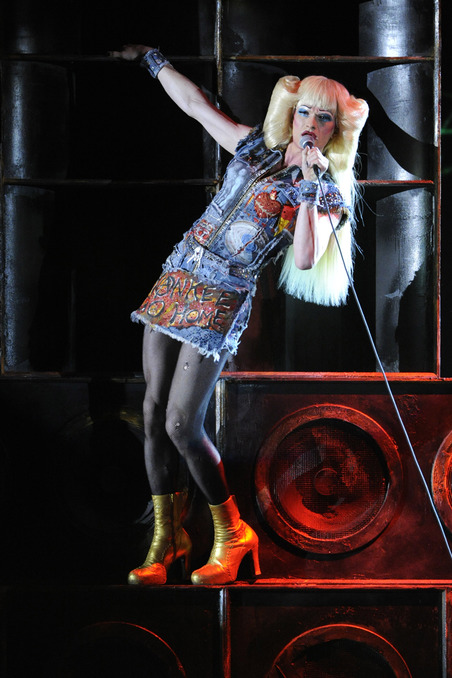 7) Official membership in the "cool kids club"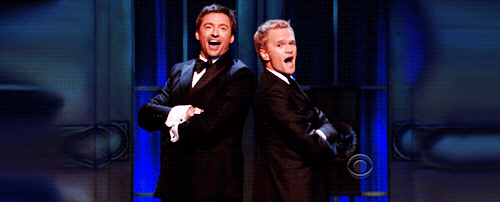 8) No bed times!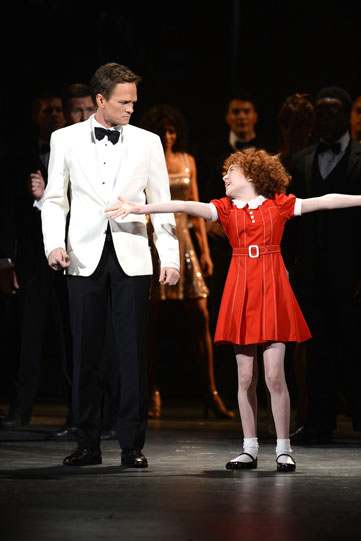 9) The MAGIC of live theatre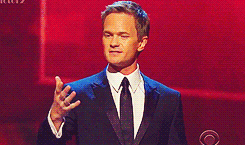 10) Being part of the BIGGEST production number on stage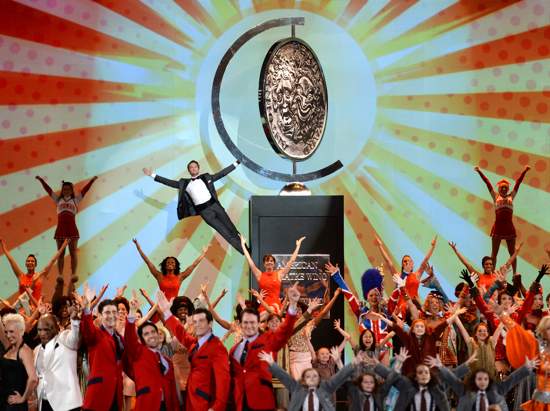 Enough said! Tune in June 7 on CBS and don't miss "BEST TIME EVER WITH NEIL PATRICK HARRIS," coming Tuesdays this Fall only on NBC!