Five-time Tony Award-winning producer Richard H. "Rick" Steiner has died at age 69, Playbill has learned.
He died November 3 in Cincinnati of undetermined causes, according to The New York Times.
Steiner produced, co-produced or associate-produced a total of 14 shows in his 30-year career, including an unusual proportion of financial hits and Tony Award winners (and two Pulitzer Prize winners). His roster includes Big River (1985), Into the Woods (1987), The Secret Garden (1991), Smokey Joe's Cafe (1995), The Producers (2001), Topdog/Underdog (2002), Hairspray (2002), Jersey Boys (2005), and August: Osage County (2007).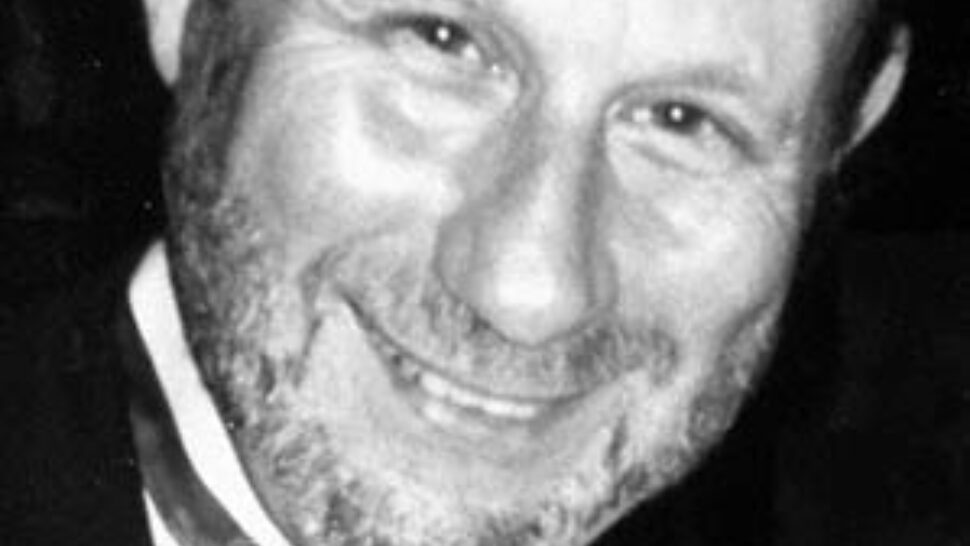 His last Broadway production was the 2015 Jason Robert Brown musical Honeymoon in Vegas, billed as "produced in association with Rick Steiner/Bell-Statton Group."
Mr. Steiner was born in Cincinnati. His father, Philip, worked for a toy maker, Kenner Products. His mother, Desirée, acted on Broadway under the name Desirée Lazard, appeared in five Main Stem shows, the best-known being George M. Cohan's Forty-five Minutes from Broadway (1906).
He earned a BA from the University of Wisconsin and an MBA from the University of Chicago, and worked a variety of jobs before answering the call of the stage in 1985.
Honeymoon in Vegas took him to familiar territory. When not betting on Broadway hits, Mr. Steiner was a champion poker player in the gambling capital, at one point winning $105,000 and the seven-card-stud title in the 1992 World Series of Poker.