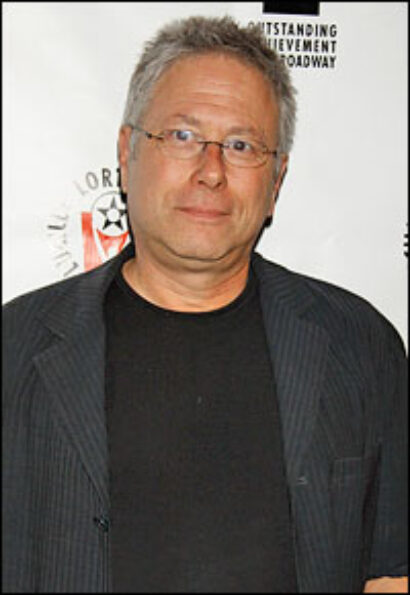 At the 7 PM solo concert, Oscar Award-winning composer Menken performs and discusses "songs that the world has come to know and love," according to press notes.
Menken will be introduced by his longtime music director and conductor for film, Broadway and television projects, Michael Kosarin—a P.S. 84 parent. The evening also features a cocktail reception and live auction.
Menken has earned eight Academy Awards, ten Grammys and seven Golden Globes. His works for the stage include the Broadway-bound productions of Newsies and Leap of Faith, as well as Sister Act, Little Shop of Horrors, Beauty and the Beast, The Little Mermaid, Weird Romance and A Christmas Carol.
Menken's Academy Award-winning compositions include "Under the Sea" from Disney's "The Little Mermaid," "A Whole New World" from "Aladdin," the title song from "Beauty and the Beast" and "Colors of the Wind" from "Pocahontas." His screen musicals also include "Newsies," "Hercules," "Enchanted" and "The Hunchback of Notre Dame," which was later adapted for the stage.
P.S. 84 is a Title I neighborhood elementary (K-5) school with education programs that include a monolingual program, and Spanish and French dual-language programs—the only school in Manhattan with three such programs.
The New-York Historical Society is located at 170 Central Park West. For more information and tickets, visit http://ps84pta.eventbrite.com.