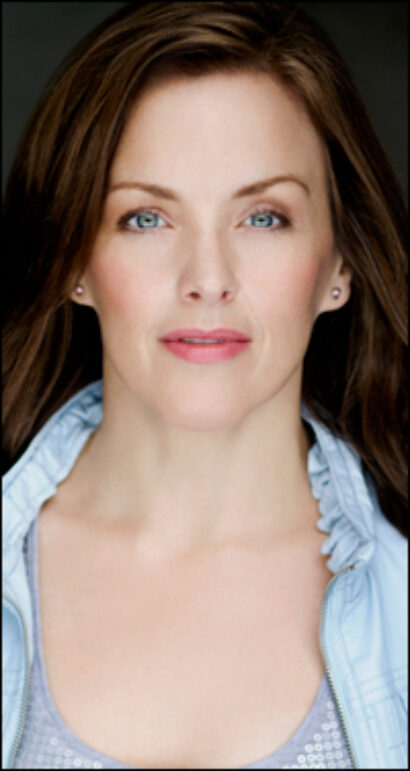 Alice Ripley, Marc Kudisch, Douglas Sills, David Garrison, Kara Lindsay, Christopher Sieber, Rick Holmes, Jim Stanek, Tyler Maynard and Andy Karl are to appear under the direction of Tony Award winner Christopher Gattelli.
The show, being produced by Ayal Miodovnik in association with Holy Moses Inc. and Brent Leffel (New Evolution Ventures), has book and lyrics by Kevin Del Aguila (Altar Boyz, Madagascar Live) and music by Michael Shaieb (Go Go Beach).
Attendance to presentations of the 29-hour reading is by invitation only. Alchemy Production Group is serving as general manager.
Here's how the creatives characterize the project: "Once upon a time, The Protagonists was a mighty group of superheroes bound against the forces of evil. Twenty years later, the powers of alcoholism, infidelity and super-egos have torn the group apart and left them all pining for their glory days. When an old nemesis re-emerges with a sinister new plan, can the middle-aged superheroes pull their dysfunctional lives together to save the world one last time? Stay-Tuned."
The company breakdown for the reading has Tony nominee Marc Kudisch (9 to 5, Thoroughly Modern Millie) as Captain Marvelous, Tony nominee Douglas Sills (The Scarlet Pimpernel, the national tour of The Addams Family) as Dr. Victor Zappus, Tony winner Alice Ripley (Next to Normal) as Eagle Woman, Tony nominee Christopher Sieber (Spamalot, Shrek the Musical, La Cage aux Folles) as The Clump, Andy Karl (The Mystery of Edwin Drood) as Voltman, Tyler Maynard (Altar Boyz) as Fishboy, Tony nominee David Garrison (Titanic, Silence!, A Day in Hollywood/A Night in the Ukraine) as Mayor DiClerico, Kara Lindsay (Newsies) as Penelope, Rick Holmes (Peter and the Starcatcher) as Blake Mason and Jim Stanek (Lestat, A Funny Thing Happened on the Way to the Forun) as Louie the Loanshark. Gattelli won the 2012 Tony Award for Best Choreography for Newsies. He was Tony-nominated for his choreography for South Pacific.
At the time of an earlier table reading of The Protagonists, composer Shaieb said the pop score has some '70s funk flavor, plus aggressive music worthy of action-adventure films.