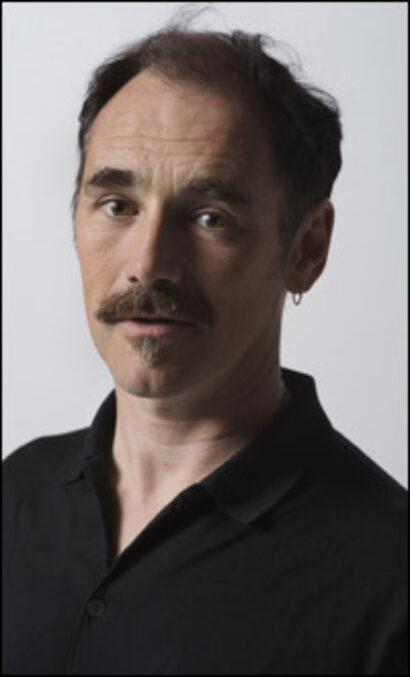 Directed by Tim Carroll, performances will begin in repertory at the Belasco Theatre Oct. 15 prior to an official opening Nov. 10. This will mark the Broadway debut of Shakespeare's Globe.
The cast also includes Stephen Fry, making his Broadway debut, as Malvolio and Samuel Barnett as Viola in Twelfth Night and Queen Elizabeth in Richard III. Full casting for both productions will be announced at a later date.
Rylance, who was called "our greatest living actor" by The Independent, served as the artistic director of Shakespeare's Globe for ten years. Some of his Shakespeare credits include Hamlet, Romeo and Juliet, Henry V, The Tempest, Much Ado About Nothing, Two Gentlemen of Verona and As You Like It.
"Outrageous high comedy ensues as the pangs of unrequited love affect the unforgettable characters of Shakespeare's Twelfth Night," press notes state. "While the lovelorn Duke Orsino plots to win the heart of the mourning Olivia, an alliance of servants and hangers-on scheme against the high handedness of Olivia's steward, the pompous Malvolio. When Orsino engages the cross-dressed Viola, who has disguised herself as a young man under the name Cesario, to plead with Olivia on his behalf, a bittersweet and hilarious chain of events follows."
"Richard Duke of Gloucester is determined that he should wear the crown of England. He has already dispatched one king and that king's son; now all that stands in his way are two credulous brothers and two helpless nephews — the Princes in the Tower," press notes state. "And woe betide those —the women he wrongs, the henchmen he betrays — who dare to raise a voice against him. Monstrous, but theatrically electric, Richard is Shakespeare's most charismatic, self-delighting villain, reveling at every moment in his homicidal, hypocritical journey to absolute power." The production will include designs by Jenny Tiramani and music by Claire van Kampen.
At every performance, 250 seats will be sold for $25 and can be booked in advance.
Tickets are available at Telecharge.com and a full schedule of performances and more information can be found at ShakespeareBroadway.com.