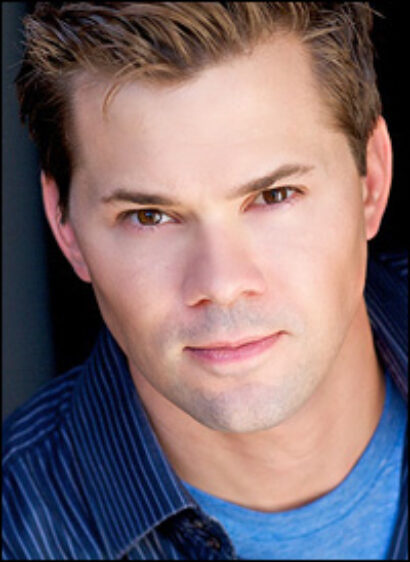 Other celebrity guests set to be featured at the event include Lea DeLaria from "Orange is the New Black" and Meredith Graves from music group "Perfect Pussy."
Produced by Linda Carbone, The Citizens are a politically savvy cabaret group, channeling today's political anxiety into popular entertainment. In the lead-up to the 2016 election cycle, their newest show at Irving Plaza, Political Theater, is an exploration of social justice which will focus on significant issues like reproductive rights, police brutality, gender and race discrimination and immigration policy.
The troupe's previous shows include Je T'aime, Scumbag staged in a Brooklyn Warehouse. They have received support from the likes of celebrity guest artists Maggie Gyllenhaal, Zooey Deschanel, Cyndi Lauper, Melissa Auf Der Maur, Alia Shawkat and Julia Stiles.
The Citizens Band includes performers Karen Elson, Sarah Sophie Flicker, Rain Phoenix, Ian Buchanan, Rachelle Garniez, Michael Cavadias, Adam Crystal, Mark McAdam, Paul Cantelon, Dave Lebleu, Turner Cody, Angela McCluskey, Amy Miles, Jon Natchez, Ronin and Leah Siegel.
For more information on The Citizens Band and to watch clips from previous shows visit thecitizensband. To purchase tickets visit livenation.com. Irving Plaza is located at 17 Irving Pl, New York.