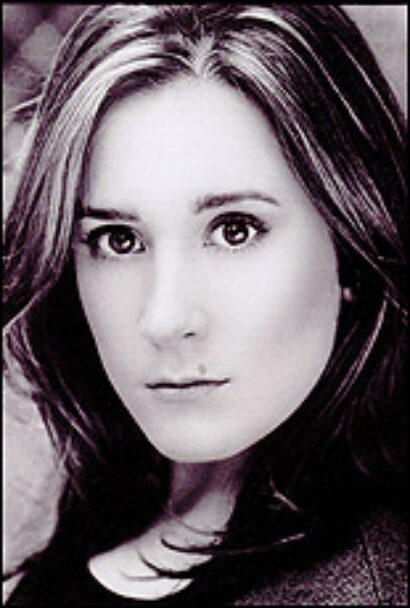 Directed, hosted and produced by John Znidarsic, the free evening spotlights the songs of the award-winning writing team of Joshua Salzman and Ryan Cunningham (I Love You Because, Next Thing You Know). These writers will present songs from their new musical, The Legend of New York. Show time is 6 PM.
Performers include Anne L. Nathan, Kevin Massey, Katie Rose Clarke, F. Michael Haynie, Dee Roscioli and Alan H. Green.
The Legend of New York, according to press notes, is the "unknown story of what really happened the night of 1977 New York City blackout. It follows Abraham, a cop who is left by his wife and is then visited by an angel. The angel sends him on a quest to find three worthy souls by sunrise, or else the city will be destroyed. As he ventures through New York's underbelly—Central Park, Studio 54, Times Square, CBGBs, the subway—he teams up with his brother, Lonny; a bouncer; and a Times Square Hooker named Edie. To win back the woman he loves, Abraham must embrace the city he hates—and learn that even at its worst, New York is still the greatest city in the world."
The New York Public Library for the Performing Arts' Bruno Walter Auditorium is located at 111 Amsterdam Avenue and 65th Street.