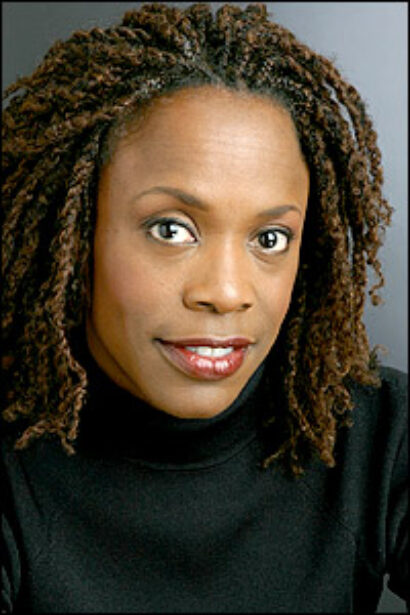 Official opening is Oct. 11 at 8:00 PM with performances continuing through Nov. 1.
In press notes, Paulette Haupt, artistic director, describes the solo shows as, "two intimate explorations of loss, courage and triumph."
Cast and further creative teams will be announced at a later date.
Here's how the productions are billed:
Grace
By Charlayne Woodard
Music by Kirsten Childs
Directed by Shirley Jo Finney
"Grace, a haunting and soulful tale about brilliant, arrogant, award-winning novelist, Grace Monroe, as she faces the most devastating challenge of her life, forcing her to reassess her past, present and future. Libretto by award-winning actress and playwright Woodard and score by Childs."
*
The Other Room
By Mark Campbell
Music by Marisa Michelson
Directed by Ethan Heard
"The Other Room is a moving and often humorous solo piece celebrating the power of friendship and political engagement in the midst of the AIDS crisis. Lena reflects on her profound love for her friend Steve at a critical point in their relationship when he becomes seriously ill. Libretto by Campbell and score by Michelson."
Tickets are $25.
To purchase and for more information visit SmarTix.com.