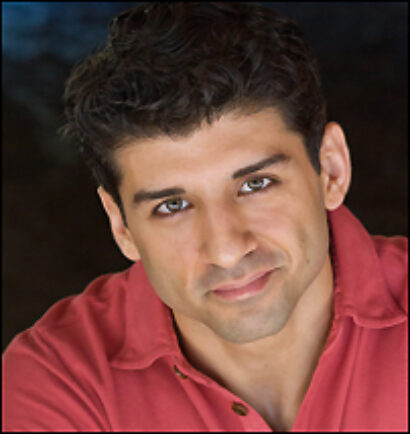 The free concert features the vocal talents of Becca Ayers, Donna Lynne Champlin, Lisa Howard, Carly Jibson, Megan McGinnis, Jonathan Rayson, Tony Yazbeck, Tiffan Borelli, Justin Daniel, TJ Moss, Christine Paterson, Dan Radzikowski and Rachel L. Thomas. Show time is 6 PM. David Alpert directs the evening with musical direction by Christopher D. Littlefield.
Joel B. New is the recipient of a 2008 Jonathan Larson Performing Arts Foundation Grant. In 2003 Oklahoma City University staged the premiere of his first full-length musical, You & My Heart. Joel's current projects include Looking Around/Looking Back, an album musical with vocalist TJ Moss and director Jessica Hutchinson; Stand Clear, a theatrical song cycle; and Awakening, a musical based on Kate Chopin's 1899 novella with composer J. Oconer Navarro and director Jen Bender.
Now in its 18th season, the Songbook series is held at the New York Public Library for the Performing Arts' Bruno Walter Auditorium, which is located at 111 Amsterdam Avenue, south of 65th Street.
For more information call (212) 870-1630.