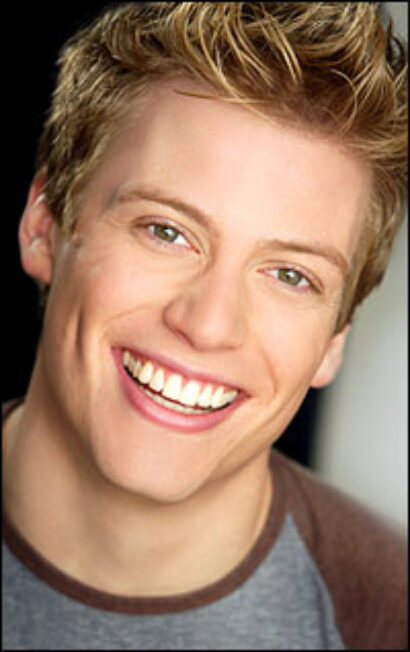 Foa will play a character named Dylan on the ABC series "Six Degrees," which airs in the New York City area on WABC-TV Channel 7 beginning at 9 PM ET; check local listings.
The March 30 episode is titled "Get a Room." According to the ABC website: "Whitney and Carlos are on the hunt for new apartments, and Carlos, Anya and Caseman's lives change when a friend from the past returns. Meanwhile Whitney has a rebound affair with Todd (Jason Lewis), which she struggles to keep casual, Laura meets a new man through the connecting power of the Internet, and Mae and Carlos have trouble defining their relationship — and someone winds up getting hurt."
Barrett Foa made his Broadway debut in Mamma Mia! and later played both Rod and Princeton in the Tony-winning musical Avenue Q. The singing actor was part of the all-star Children of Eden benefit concert, and his other theatrical credits include Godspell, Cupid and Psyche, Much Ado About Nothing, Camelot, Kept, The Fantasticks and Gypsy. Foa is a graduate of the University of Michigan musical theatre department.
Foa will depart The 25th Annual Putnam County Spelling Bee April 15.