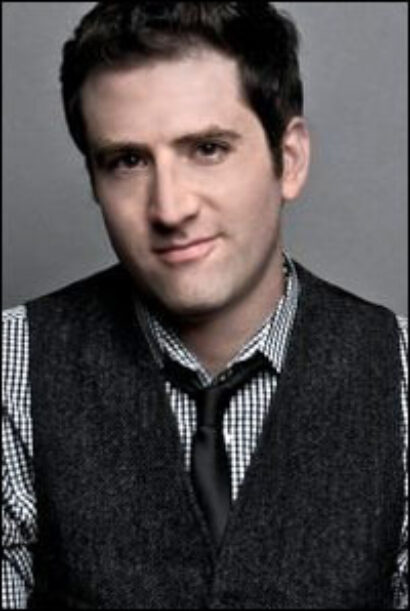 Patti Issues debuted at the Duplex Aug. 30 and sold-out its first two engagements. The original five-performance run, which was scheduled to conclude Oct. 4, has now been extended with additional shows Oct. 7 (7 PM); Oct. 14 and 21 (9:30 PM); Oct. 28 (4 PM) and Nov. 1 (9:30 PM). Performances are also scheduled for Sept. 13 and 27 (9:30 PM).
LuPone herself stopped by the Duplex to check out the sold-out Sept. 6 performance. Tickets are still available for the Sept. 13 performance at 9:30 PM. Aaron Mark directs Rimalower's 75-minute piece.
Additional theatre folks to stop by Patti Issues include Hairspray collaborators Marc Shaiman and Scott Wittman. "Shockingly honest and honestly shocking, Patti Issues allows you to be a Peeping Tom without the messy blot of a mug shot on your record," Shaiman said in a statement. "Bring tissues to Patti Issues! You'll laugh! You'll cry! You'll pay the minimum," Wittman added.
Here's how it's billed: "When Ben Rimalower was eight years old, his father came out of the closet and embarked on a drug-fueled tear that left his family in tatters. Amid the chaos of his young life, Ben found comfort — like so many gay boys before him and after — in musical theatre, and specifically in the transportive voice of Broadway star Patti LuPone... With a mix of comic irreverence, stark candor and show-biz bravado, Patti Issues poignantly explores the challenges facing LGBT parents and children while shining unique light on gay men's time-old obsessions with divas."
Tickets are priced $20, with a two-drink minimum. Visit theduplex.com. The Duplex is located at 61 Christopher Street in Greenwich Village.