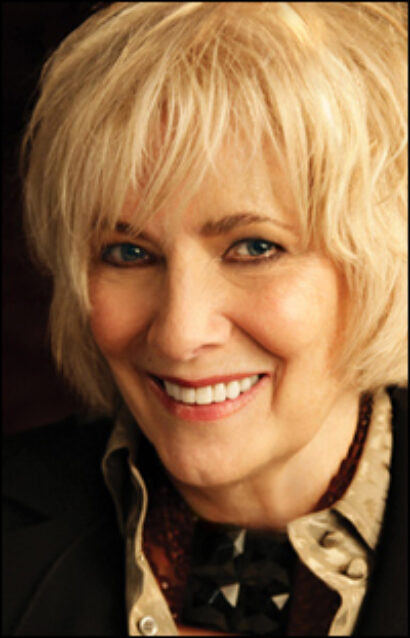 Featuring music, book and lyrics by David Buskin and Jake Holmes, the reading is directed by Jerry Dixon with musical direction by Irwin Fisch. Robert Witherow is the stage manager.
In addition to Broadway favorite Buckley, the cast also boasts Stephen Bogardus, Gerard Canonico, Iris Elton, Annie Golden, Lawrence Hamilton, David Patrick Kelly and Eric LaJuan Summers.
"A seminal event reunites five war-torn friends," according to press notes for The Thing About Time, which has "richly drawn characters, and a pop-folk-rock score. This new musical allows us to experience the healing force that only time allows."
About the goals of the reading, director Dixon recently told Playbill.com, "Besides presenting to the theatre industry, who are in the position to move the project forward, we also want to find out if the revisions — from the last time out — are clear, dynamic and sound."