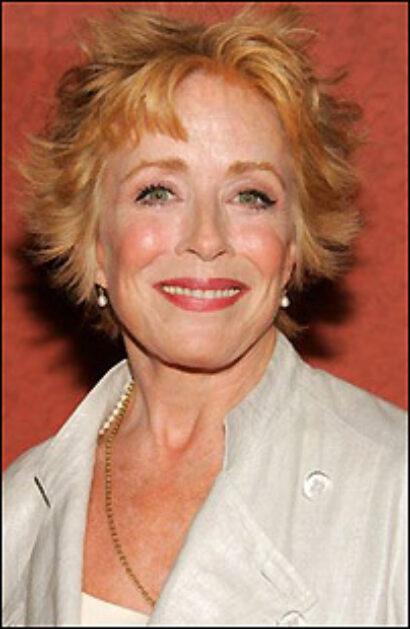 The New York Times reports that Andrew Grosso will direct the limited engagement, which begins July 8. Performances will continue through Aug. 1. Ebersole's play, according to the New York daily, concerns "an eccentric family and a champagne-fueled New Year's holiday of revelations and rivalries."
Buck Henry has split his career between screenwriting ("The Graduate," "To Die For") and acting ("Short Cuts," the Off-Broadway play Three Viewings). His Broadway credits include Art, The Graduate and Morning's at Seven.
Holland Taylor has been seen on Broadway in The Devils, Butley, We Interrupt This Program, Murder Among Friends, Moose Murders and Something Old, Something New. She can be seen on the CBS series "Two and a Half Men."
The Wild Project is located at 195 East 3rd Street in Manhattan.
For additional information go to www.thewildproject.com.