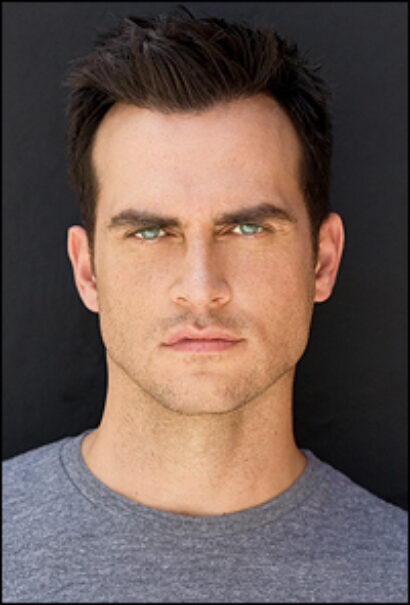 Performances are scheduled for June 27-July 2 at Davies Symphony Hall.
Michael Tilson Thomas will conduct the orchestra. Jackson will be joined onstage by Alexandra Silber as Maria, Jessica Vosk as Anita, Kevin Vortmann as Riff and Justin Keyes as Action.
"In a partnership for the ages," according to the San Francisco Symphony, "two Broadway legends—Bernstein and Sondheim—took Shakespeare's Romeo and Juliet from Verona in the 1500s to New York's Upper West Side in the 1950s, replacing the Montagues and the Capulets with American and Puerto Rican street gangs. Their unforgettable work, with tunes universally loved, comes alive in a dynamic concert version, the first time an orchestra has performed the complete musical in a concert performance."
The classic musical was the creation of Arthur Laurents, Leonard Bernstein, Jerome Robbins and Stephen Sondheim.
Show times are June 27-29 at 8 PM, June 30 at 2 PM and July 2 at 8 PM.