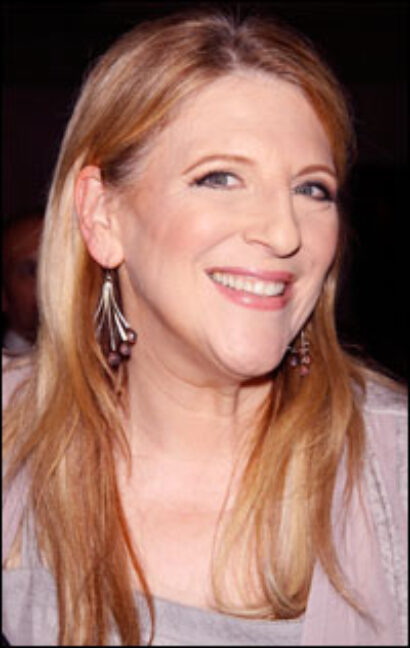 New York Magazine reports that Lampanelli is working on a new one-woman show with Alan Zweibel, who co-authored Billy Crystal's hit one-man Broadway show 700 Sundays. He also collaborated with Martin Short on Fame Becomes Me.
"It's something that I haven't done yet. I'm scared to death because I have to talk about the real stuff," Lampanelli told the magazine. "Like, no stand-up; there's not one line of stand-up ... it's pretty much going to focus on my two main obsessions in life, which are men and food. And now that I'm married I only have one obsession, food, so I'm going to stick to that."
The work had a recent New York reading.
Best known for her acts "Take It Like A Man," "Dirty Girl" and "Lisa Lampanelli: Long Live the Queen," Lampanelli is also set to appear in an upcoming film written by David Chase ("The Sopranos").