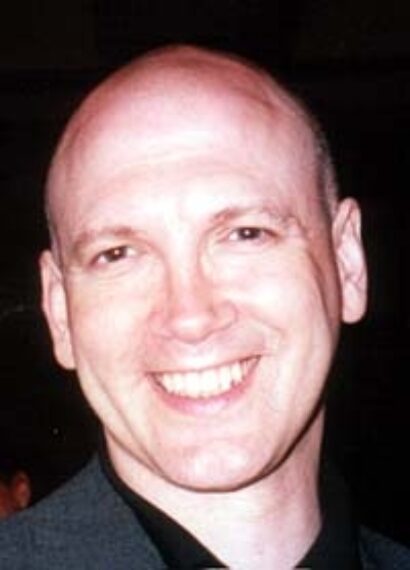 Casillo filed a lawsuit with the U.S. District Court in Los Angeles which claimed Busch based both his play Die! Mommy! Die! and the adapted movie version "Die Mommie Die!" on a play One Night Stand in a Lonely Hotel penned by Casillo.
"Die Mommie Die!," set in 1967, is the story of a washed up singer Angela Arden (Busch) who may or may not be involved in a conspiracy of her sister's and husband's murder. Natasha Lyonne, Frances Conroy, Jason Priestley and Philip Baker Hall also star in the sendup of 1960's melodramas such as "Whatever Happened to Baby Jane?" and "Valley of the Dolls". Mark Rucker directs.
Busch is perhaps best known as the actor and/or author of Vampire Lesbians in Sodom and Psycho Beach Party, which he also adapted for the big screen. His other credits include Times Square Angel, The Lady in Question, Red Scare on Sunset, You Should Be So Lucky, Queen Amarantha, Shanghai Moonand Flipping My Wig. Busch has also wrote the book for the musical The Green Heart, a new libretto for the 1955 musical Ankles Aweigh at Goodspeed Opera and the Broadway comedy The Tale of the Allergist's Wife.
The film won a Special Jury Prize for Busch's portrayal at the 2003 Sundance Film Festival. Sundance Channel Pictures presents the film with Aviator Films and Bill Kenwright Films. The movie is currently playing in select theatres in major cities across the United States. For more information, visit www.diemommiedie.com.