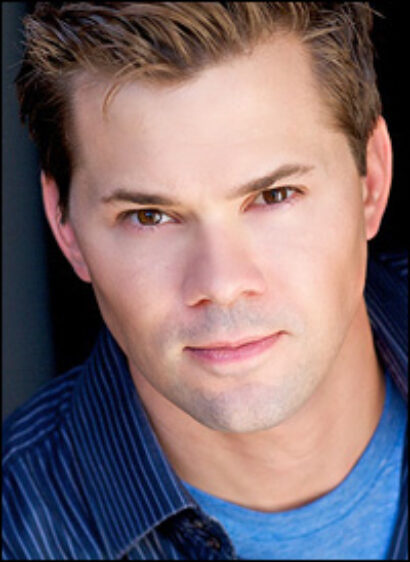 Scheduled to perform are David Bryan, Montego Glover, Andrew Rannells, Josh Gad, the Broadway Inspirational Voices and Forbidden Broadway's Christina Bianco, Gina Kreiezmar, William Selby and David Caldwell.
The evening also honors Christopher Meloni with the OMB Child Advocacy Award, Dr. Karyn Purvis with the James Hammerstein Award and Gary Lynch and Kate Hall with the OMB Founders' Award.
Only Make Believe is a non-profit that brings the magic of theatre to children in hospitals and care facilities.
The Shubert Theatre is located at 225 West 44th Street. For tickets visit Goldstar.com.