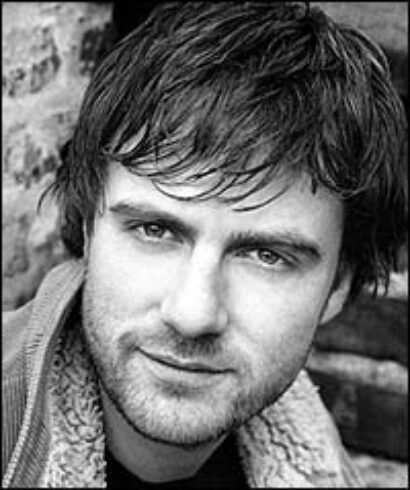 The April 30 evening is part of the acclaimed Broadway By the Year series and will feature the previously announced talents of Kudisch, Emily Skinner, Bruce Vilanch, Nancy Lemanager, Mark Jacoby and Sara Jane McMahon. Those artists will now be joined by Mary Bond Davis, Josh Prince and Manoel Felciano. Show time is 8 PM. Concertgoers can expect to hear tunes from musicals that opened on Broadway during 1959, including Gypsy, Fiorello!, The Sound of Music, Once Upon a Mattress, Redhead and Little Mary Sunshine. Scott Siegel, who created the series, will host.
Tickets, priced $40 and $45, are available by calling (212) 307-4100 or by visiting the Town Hall box office at 123 West 43rd Street. For more information log on to www.the-townhall-nyc.org.
*
The Broadway By the Year series will conclude June 18 with The Broadway Musicals of 1964, Part II.