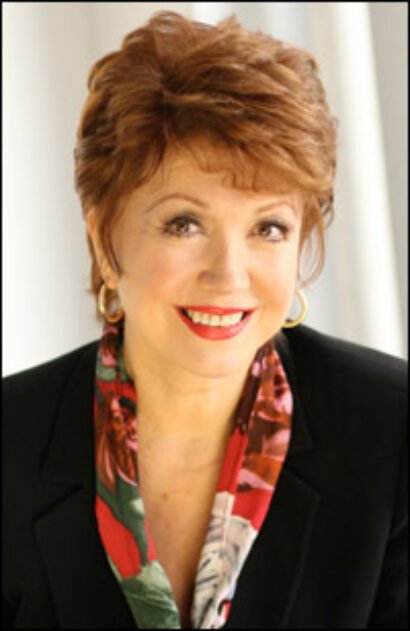 Directed by River City Rep's artistic director Patric McWilliams, The Subject Was Roses will play Dec. 9-10 at 7:30 PM and Dec. 11 at 3 PM.
McKechnie will star alongside company members Logan Sledge (RCRT's The Little Foxes and Doubt) and Richard Folmer (RCRT's Moonlight and Magnolias and The Rose Tattoo).
The Subject Was Roses, according to River City Rep, "focuses on a young veteran, newly returning from WWII, and his strained relationship with his parents." The play was made into an Academy Award-winning film in 1968 starring Patricia Neal, Jack Albertson and Martin Sheen.
McKechnie, who was recently seen in McCarter Theatre's production of John Doyle's Ten Cents a Dance, won a Tony Award for her performance in the original production of Michael Bennett's A Chorus Line. McKechnie has also been seen on Broadway in Company, On the Town and State Fair, among others. She was previously seen at River City Rep in The Glass Menagerie as well as her one-woman show, Gypsy in My Soul, which acted as a fundraiser for the theatre.
Other members of the creative team include lighting designer David Gipson, wig designer Paul Huntley, production stage manager Vanna Richardson and sound designer Kermit Poling, who composed original music for The Subject Was Roses. Director McWilliams also provides set and costume design.
The Riverview Theatre is located at 601 Clyde Fant Parkway in Shreveport, LA. For more information and tickets, call (318) 868-5888 or visit www.rivercityrep.org.