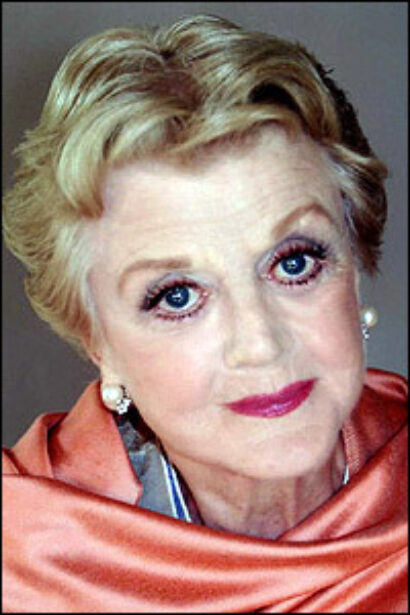 Lansbury, who currently appears in the Broadway revival of Gore Vidal's The Best Man, became a naturalized U.S. citizen in 1951. According to the Statue of Liberty-Ellis Island Foundation, the British-born actress and her family evacuated to New York City in 1940, just days before the London blitz.
Meredith Vieira hosts the ceremony, which is set to take place in the Great Hall on Ellis Island. The event also honors architect Richard Meier with the Ellis Island Family Heritage Award (The Arts/Architecture); and Anthony "Tony" La Russa, Jr. with the Ellis Island Family Heritage Award (Sports).
Lansbury is the recipient of the B.C. Forbes Peopling of America Award (Entertainment). Visit Lansbury's page on the Playbill Vault to learn more about her decades-long career on Broadway.