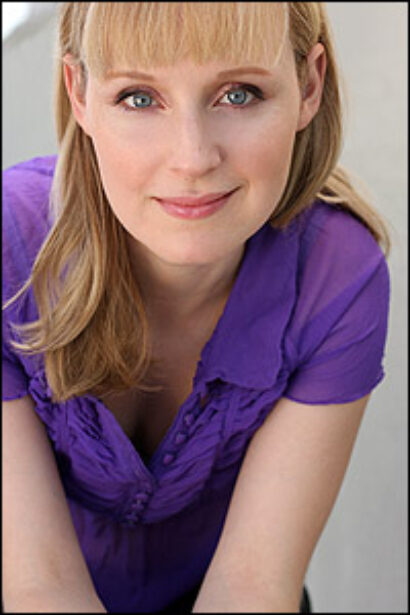 Presented at 8 PM in the Stanley H. Kaplan Penthouse, the evening is created and directed by Ben West (The Fig Leaves Are Falling, At Home Abroad, Make Mine Manhattan). Unsung Carolyn Leigh will showcase songs by the Tony and Grammy-nominated lyricist of Peter Pan and Little Me.
In addition to Davie (Side Show, A Little Night Music, Grey Gardens), von Essen (Evita), Kushnier (Jersey Boys, Next to Normal), Kantor (The Last Five Years) and Wicks (Wicked, Jekyll & Hyde), the concert features Donna Bullock (Ragtime), Rachel de Benedet (Catch Me if You Can), Drew Gehling (On a Clear Day), Autumn Hurlbert (Legally Blonde) and Alli Mauzey (Wicked, Cry-Baby).
The concert will also be live-streamed at watch.lincolncenter.org.
Here's how the evening is billed: "Celebrating her enduring legacy of smart, sophisticated and often sexy songwriting, Unsung Carolyn Leigh highlights the legendary lyricist's little-known works, including several jazz-infused items from her acclaimed 1969 Gatsby score, a cut song from How Now Dow Jones, and two numbers written with Marvin Hamlisch for the original, unproduced version of Smile. Eight dynamic performers, a sizzling trio of musicians and over twenty melodic gems color the intimate evening, which also features rare audio clips from two of Ms. Leigh's original demo recordings."
For tickets to the concerts visit AmericanSongbook.org or phone (212) 721-6500.