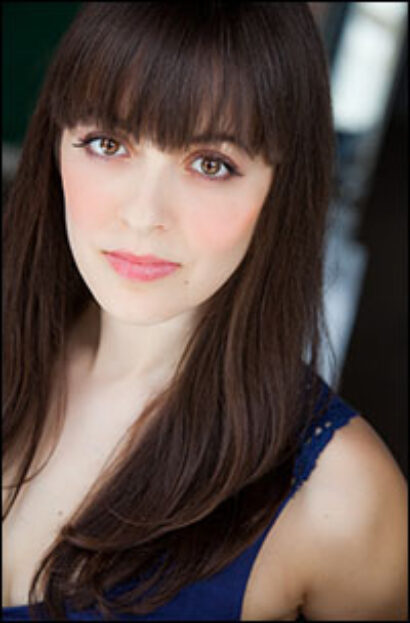 Jen Waldman, newly appointed artistic director of The Hangar Theatre, will direct the piece, with music direction by Jasper Grant. Performances will continue through Sept. 27.
The cast will be led by Christina DeCicco with Alli Foss, Michael Di Liberto, Ashley Campana, Will Erat, Ashley Klanac, John D. Haggerty, Gil Perez-Abraham and Jeanne Tinker.
The musical, according to press notes, is described as such: "'I never really knew what I was like until I quit smoking, by which time, there was hell to pay.' So observes Charlotte, a young writer of short stories as she confronts her past, present and future in a post-9/11 Manhattan. With the help of her well-intentioned friends, she embarks on a modern-day odyssey as she desperately attempts to fill her nicotine-starved days. Written by Michael John Lachiusa, this urban story is a valentine to community, reminding us that sometimes like little fish, it's safer to swim in schools."
The June Havoc Theatre is located at 312 West 36th Street. For tickets and information, visit www.b-sideproductions.org.