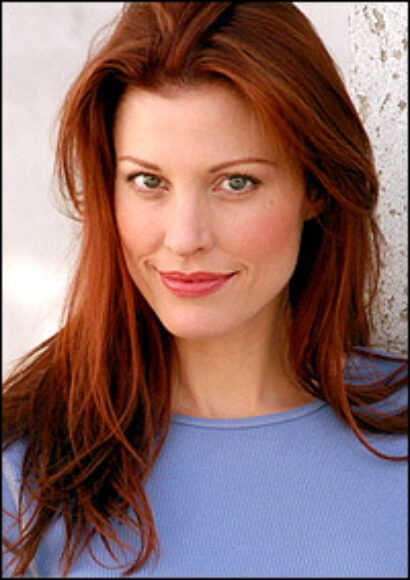 The musical has book and lyrics by Kevin Del Aguila (Altar Boyz, Madagascar Live) and music by Michael Shaieb (Go Go Beach). The developmental industry presentation is a table read for the writers and the producers (Ayal Miodovnik and Kudisch). The reading will also feature Paul Kandel (as a super villain), Michael Berry, David Hess, Andy Karl, Orfeh, Shannon Lewis, Todd Alan Johnson, Chris Sieber and Jim Stanek, with Michael Marcotte, Lauren Marcus, Whitney Hayes and Jake Mendes.
"We call it a 'comic musical' because it's got a comic book flair to it," Del Aguila told Playbill.com. "It's about a group of former 'super friends' who have reached middle age and they are now a dysfunctional group that has to pull it together for one last chance to save the world."
Shaieb said the pop score has some '70s funk flavor, plus heightened, aggressive music worthy of action-adventure films.