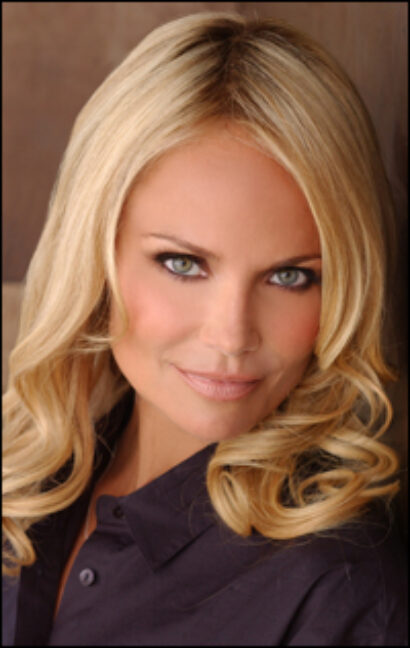 The program features Leslie Bibb as Amanda Vaughn, Chenoweth as Carlene Cockburn, Annie Potts as Gigi Stopper, Jennifer Aspen as Sharon Peacham, Miriam Shor as Cricket Caruth-Reilly, Marisol Nichols as Heather Cruz, Brad Beyer as Zack Peacham, Mark Deklin as Blake Reilly and David James Elliott as Ripp Cockburn.
Based on Kim Gatlin's book, "Good Christian Bitches," the series is described as such: "Amanda Vaughn (Leslie Bibb), once the ultimate high school 'mean girl,' is forced to return home in disgrace after her marriage ends in scandal. Amanda is nothing like the girl she was 20 years ago, but as her old classmates reacquaint themselves with the new Amanda, will her home town welcome her with open arms or seek revenge? No one in this town is a saint, but that doesn't mean they can't have a heart. As Amanda and her teenage kids try to adjust to their new lives, the ladies from her past alternate between sympathy and scheming."
Steel Magnolias playwright Robert Harling penned the series. Harling also executive produces along with Darren Star, Aaron Kaplan and Alan Poul, who directs.