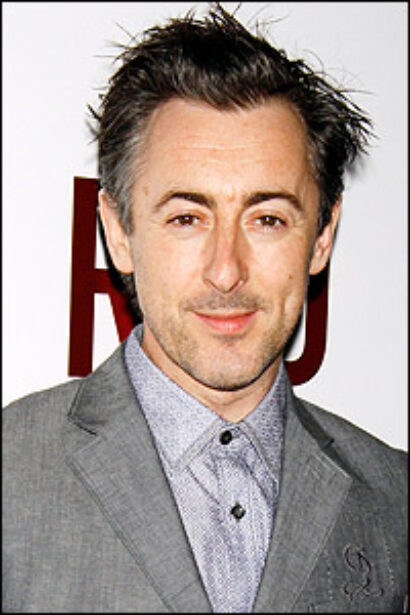 In addition to the "Glee" kids, the list also features the men of the CBS legal drama "The Good Wife," including Tony Award winner Alan Cumming (Cabaret), Chris Noth (Farragut North, "Sex and the City"), Josh Charles (The Distance from Here), Scott Porter (Alter Boyz, "Friday Night Lights") and Michael Ealy (The 24 Hour Plays "Flash Forward").
The kids of the ABC series "Modern Family," featuring Grey Gardens actress Sarah Hyland, also made a spot on the list.
Others featured include actors Ben Affleck, Jon Hamm, James Franco and Willow and Jaden Smith; the cast of "The Social Network"; singers Lady Gaga, Katy Perry and Taylor Swift; rapper Kanye West; writer-director Christopher Nolan; and authors Steigg Larson and Suzanne Collins.