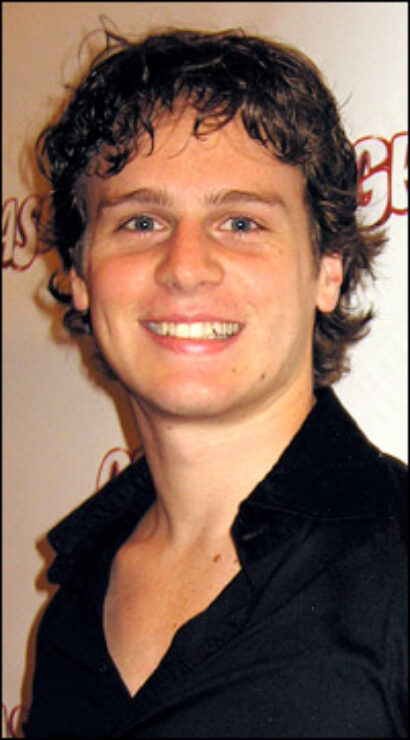 In addition to Dukakis ("Moonstruck"), Groff (Spring Awakening, A Prayer for My Enemy), Harrison (Edward the Second, "Queer as Folk") and Cancelmi (Blasted), the cast of The Singing Forest will also feature Mark Blum (Twelve Angry Men), Rob Campbell (Small Tragedy), Pierre Epstein (Plenty), Deborah Offner (Rebel Women) and Susan Pourfar (The Poor Itch).
Mark Wing-Davey directs the production, which begins performances at the Public April 10 and officially opens April 27. The Singing Forest runs through May 17.
The Singing Forest, according to press notes, "investigates how history collides with the human heart in [Lucas'] funniest and most poignant work to date. The Riemans are your typical American family: they haven't spoken to each other in decades. Severed by deeply buried secrets from the Holocaust, these endearing individuals are desperate to stay out of contact with each other. Their story takes you on a passage from today's world of Starbucks, celebrity and therapy to Freud's inner circle in Vienna and to Paris at the end of WWII. This is a classic inter-generational story that both moves and transports, sweeping through one family's journey to reconcile their past."
Designing the Public Theater production are John McDermott (scenic design), Gabriel Berry (costume design), Japhy Weideman (lighting design) and John Gromada (sound and original music).
Playwright Craig Lucas has received Tony nominations for his play Prelude to a Kiss and the book to the Tony-winning musical The Light in the Piazza. His plays also include A Prayer for My Enemy, The Dying Gaul, Reckless, Small Tragedy, Missing Persons, Blue Window and Stranger. For tickets, priced $60-$70, phone (212) 967-7555 or visit PublicTheater.
The Public Theater is located at 425 Lafayette Street in Manhattan.