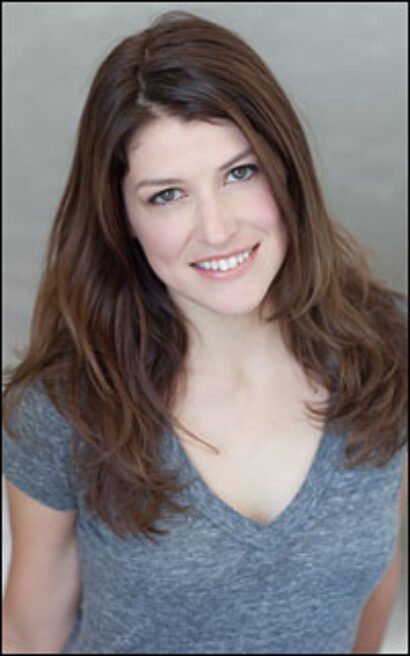 The evening will begin at 7 PM with cocktails and hors d'oeuvres followed by the 8:30 PM performance; a dessert reception with the performers will conclude the night.
Currently scheduled to be part of the concert are Hal Linden, Gary Shaw, Loretta Devine, Barry Pearl, Brian Childers, Shana Blake Hill, Alix Korey, Janene Lovullo, Peter Marshall, Millicent Martin, Jeffrey Scott Parsons, Freda Payne, Nita Whitaker, Nicole Parker, Jake Simpson and Sharon McNight. Calvin Remsberg directs with musical direction by John McDaniel.
Tradition, according to press notes, will "take you on a musical journey through the tradition of the American musical theatre - a celebration of the great Jewish composers, lyricists, and performers who graced the stages of Broadway from the late 19th and early 20th centuries. From the roots of Tin Pan Alley, European operettas, and most of all, the Yiddish Theatre, came the genesis and birth of the American musical."
Michael Childers produces.
Pantages Theatre is located at 6233 Hollywood Blvd. in Los Angeles. For tickets, priced $125, email kcahill@actorsfund.org or call (323) 330-2428.
*
The Actors Fund is a national human services organization that helps everyone-performers and those behind the scenes-who works in performing arts and entertainment, helping more than 15,000 people directly each year, and hundreds of thousands online. Visit www.actorsfund.org.