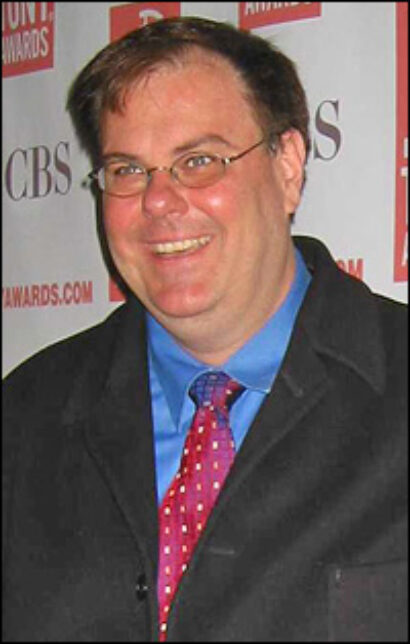 The HHDA committee named honorees in four categories: Scenic Design, Costume Design, Lighting Design and Notable Effects. The awards address New York City theatre.
These artists and the previously announced recipients of 2011 Hewes Awards will be celebrated at a "dual presentation" on Oct. 29.
For the 2012 honors, 86 theatre artists were nominated for outstanding artistry in 57 productions presented during the 2011-12 New York theatre season.
"These annual awards honor designers for work in venues on Broadway, Off-Broadway and Off-Off-Broadway, recognizing not only the traditional categories of scenic design, costume design and lighting design, but also Notable Effects, which encompass sound, music, video, puppetry and other creative elements," according to HHDA organizers. "All nominated designs must have originated in United States productions. The Hewes Awards Committee considered more than 200 productions when making its nominations."
Originally known as the Maharam Awards at their inception in 1965, the Hewes Awards were later known as the American Theatre Wing Design Awards in honor of the Wing's sponsorship. They were renamed in 1999 for noted critic Henry Hewes, who created the awards and served as a board member of the American Theatre Wing until his death in 2006 at age 89. The Henry Hewes Design Awards Committee includes theatre critics Jeffrey Eric Jenkins, chair; Dan Bacalzo; David Barbour; David Cote; Glenda Frank; Mario Fratti; Helen Shaw; Michael Sommers; and Joan Ungaro.
2012 HENRY HEWES DESIGN AWARDS HONOREES
Scenic Design
David Korins
Chinglish (Broadway)
Costume Design
Gregg Barnes
Follies (Broadway)
Lighting Design
Brian MacDevitt
Death of a Salesman (Broadway)
Notable Effects: Sound Design
Daniel Kluger
Tribes (Barrow Street Theatre)
View Barnes' sketches for Follies: