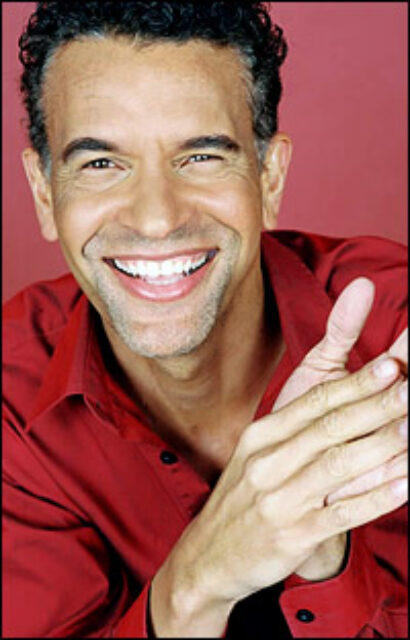 According to the Associated Press, the starry evening will be hosted by Gary Sinise and Joe Mantegna. Katie Holmes and Dianne Wiest, recently seen on Broadway in the revival of All My Sons, will read a personal story penned by a U.S. veteran.
Others scheduled for appearances and/or performances include Tony Award winners Brian Stokes Mitchell and Laurence Fishburne as well as Colm Wilkinson, Katharine McPhee, Trace Adkins and General Colin Powell.
For more information visit www.pbs.org.