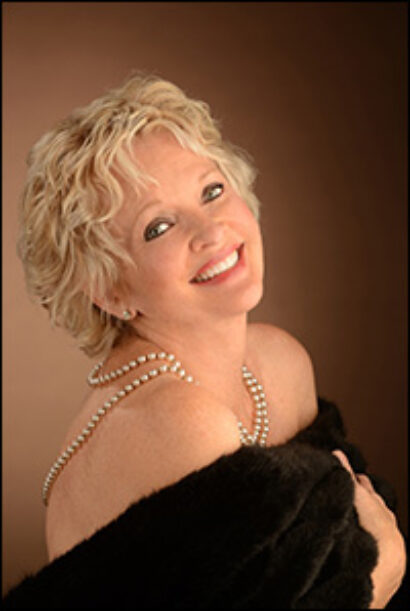 The Center, which opens in October, will debut with the Martha Graham Dance Company (Nov. 8-9) a new production of the play Parfumerie (Nov. 26-Dec. 22) and Noël Coward's Brief Encounter (Feb. 15, 2014-March 23). The Center will also feature the opera A Coffin in Egypt, by Ricky Ian Gordon (April 23-27).
The season also will include Ballet Jazz de Montreal (Jan. 10-11) and Tony Award winner Christine Ebersole and Obie Award-winner Edward Hibbert in Love, Noël: The Letters and Songs of Noël Coward (Feb. 20-22). Maurice Hines will present a tap performance May 9-24 and the stage adaptation of "The Trumpet of the Swan," with a book by Marsha Norman and music by Jason Robert Brown, will be presented May 2-4.
Children's theatre productions will include Jason and the Argonauts (Jan. 16-Feb. 2) and White (Feb. 28-March 23).
The center, adapted from the 1933 Beverly Hills Post Office building, will house a 500-seat, state-of-the-art theatre. It also will collaborate with Sundance Institute Film Music Program on "ComposersLab LA On Stage," exploring the creative process of a film composer.
Subscription tickets go on sale Oct. 1.
More information can be found by visiting thewallis.org.