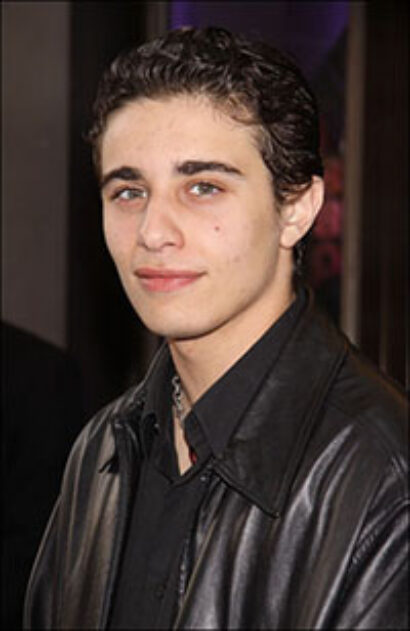 Jerry Ruiz helms the new drama that officially opens May 23 for a run through June 16. In addition to Cannavale, the cast also features Rosal Colon, Bernardo Cubria, Selenis Leyva, Yadira Guevara-Prip, Alfredo Narciso and Felix Solis.
According to the Rattlestick, "In South Texas, two things loom large—the Catholic Church and Texas pride—and Joe Garza, a strong, hard-working man, embodies one more than the other. But when he learns that Gilbert Gonzalez has returned as the new pastor at the basilica, Joe's confronted with the choices he made in life and questions the past the only way he knows how—with anger, pride, and a biting tongue."
Basilica has scenic design by Raul Abrego, costume design by Carisa Kelly, lighting design by Burke Brown, sound design by Jane Shaw, property design by Andrew Diaz and fight direction by David Anzuelo.
For tickets phone (866) 811-4111 or visit rattlestick.org. The Cherry Lane Theatre is located at 80 Commerce Street.