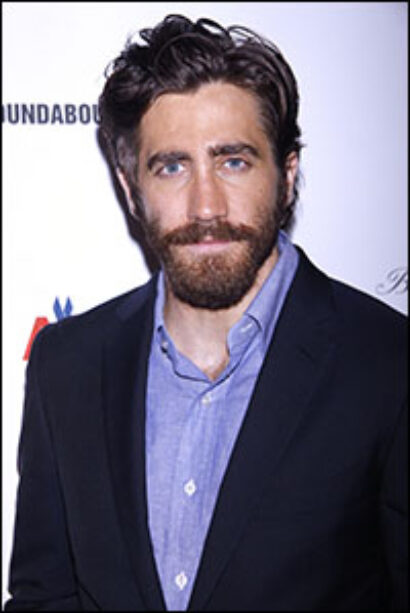 Held Oct. 25 at at the TimeWarner Center, the event will feature Gyllenhaal as the subject of the first of three conversations, starting at 9:30 AM.
The day's events will also include former Focus chief and screenwriter-producer James Schamus at 11:15 AM and TWC co-head Harvey Weinstein at 3:45 PM.
The event will provide mentoring roundtable opportunities where producers and creative leaders in the entertainment and media community will gather in small-group settings to share perspectives on the challenges of producing film, television and new media in the 21st century.
Gyllenhaal made his New York stage debut in 2012 starring in If There Is I Haven't Found It Yet. His stage credits also include This is Our Youth in the West End. The Academy Award nominee's film work includes "Brokeback Mountain," "Zodiac," "Love & Other Drugs" and "Donnie Darko."
Visit producersguild.org for more information.