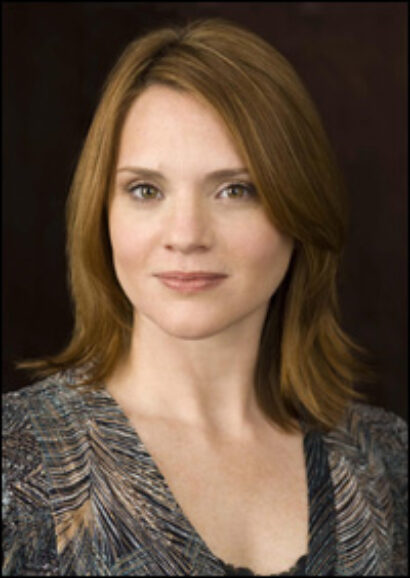 Hollmann and Kotis, the Tony Award-winning songwriting team behind Urinetown, share songs and stories from past productions and future shows. Show time is 9:30 PM.
Broadway veterans and Urinetown alums Jennifer Laura Thompson, Charlie Pollock, Daniel Marcus, Rick Crom and Kristie Dale Sanders join the composers to perform songs from Urinetown and Yeast Nation, as well as upcoming projects.
Musical director Brad Haak leads a three-piece band that includes Jeff Carney on bass and Larry Lelli on drums.
54 Below is located at 254 West 54th Street. There is a $35 cover charge ($25 bar seats) and a $25 food and beverage minimum. Tickets and information are available at www.54Below.com. Tickets on the day of performance after 4 PM are available only by calling (646) 476-3551.