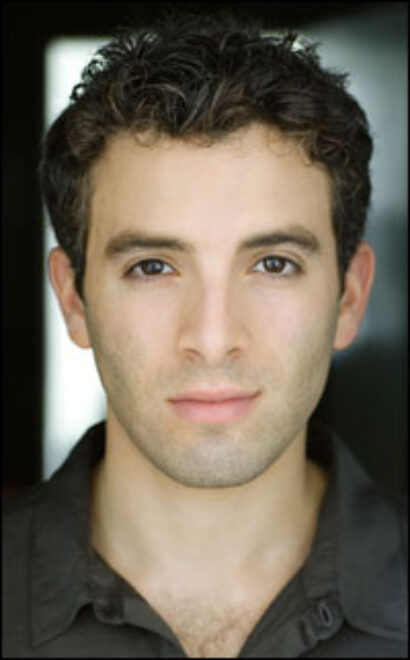 Spector will offer Minor Fall, Major Lift at 9:30 PM. Eric Michael Gillett directs.
The evening will celebrate the release of Spector's new studio album; the CD will be available for purchase at the concert.
Spector, a Philadelphia native who has performed the role of Frankie Valli over 1,400 times, is often asked the same question at the stage door: "Is that your real voice?" Minor Fall, Major Lift, according to press notes, "attempts to answer that question and much more in an evening filled with truly great songs and honest, touching, funny moments."
Jarrod Spector made his Broadway debut in Jersey Boys. Read more about him in the Playbill Vault.
Joe's Pub is located at 425 Lafayette Street. For reservations click here.