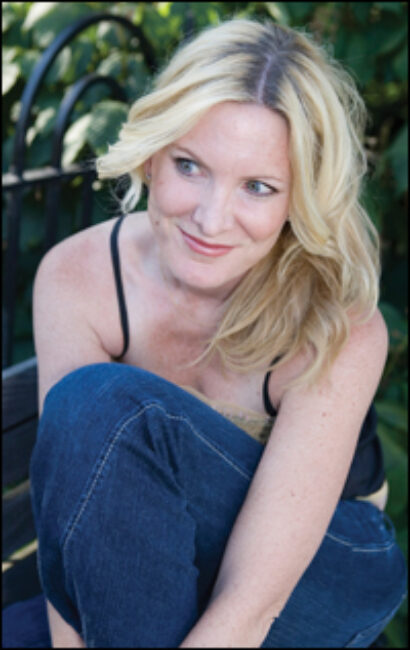 Directed by Amy Shera with musical direction by Andy Peterson, Wendy's Shadow features music by David Maglione, lyrics by Tomas Ruiz and a book by Jason Cannon.
It was originally scheduled as a one-night-only event but was given an extension due to ticket demands. The July 24 concert is held at 8 PM, and the July 27 concert will be held at 4 PM.
Performers include Jessica Hendy (Aida, Cats, Amour) as Wendy Darling, Julia Knitel (Beautiful, Bye Bye Birdie), Spencer Kiely as Peter Pan, Monet Sabel as Tinker Bell, Danny Arnold as Captain Hook, Ambe Williams as Nibs, Chris Frazier as Curly, Mike Schwitter (Pippin) as Slightly and Julie Galorenzo as Smee.
Here's how the new musical is billed: "The mischievous and magical adventure of Peter Pan is retold from Wendy's modern-day perspective with a contemporary folk/rock score. With Book by Jason Cannon and Music and Lyrics by David Maglione and Tomas Ruiz, Wendy's Shadow takes the audience back to Neverland – where dreams are born, and time is never planned – and asks if it's ever possible to leave the one you loved."
The creative team also includes Ashley Newman (stage manager), Shannon McGovern (assistant stage manager/production assistant), Kate DeWall (lighting designer) and Billy Mitchell (dramaturg).
The musical previously had a reading Nov. 24, 2014, at the Irvington Town Hall Theater and was presented in concert Feb. 23 at The Cutting Room in New York City.
Theater 3 is located at 311 West 43rd Street. For more information and tickets, call (212) 352-3101, visit NYMF.org or click here.