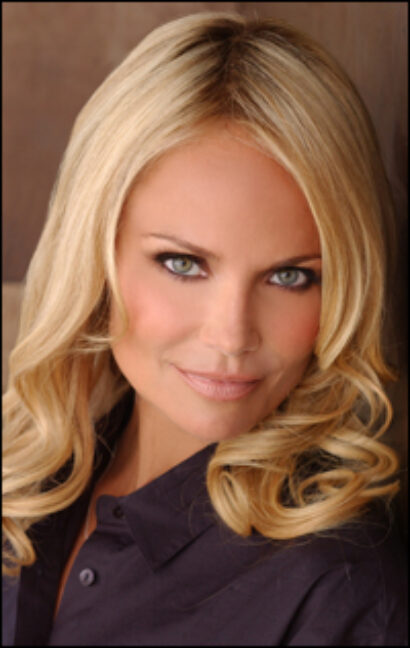 The New York Post reports that the new musical, which is entitled Rise, also featured Tony nominee Hunter Foster as Jim Bakker, Nancy Opel as Betty Ford, Clarke Thorell as Jimmy Swaggert, Robert Petkoff as Pat Robertson and Bradley Dean as Jerry Falwell.
Rise boasts a score by Dreamgirls' Henry Krieger and a book by Australian playwright Anthony Crowley.
The musical, according to the New York daily, imagines the afterlife of Tammy Faye Bakker, who founded "The PTL Club" with her husband, who later was sent to jail, in the 70s.
Producers are Avenue Q's Kevin McCollum and Jeffrey Seller.