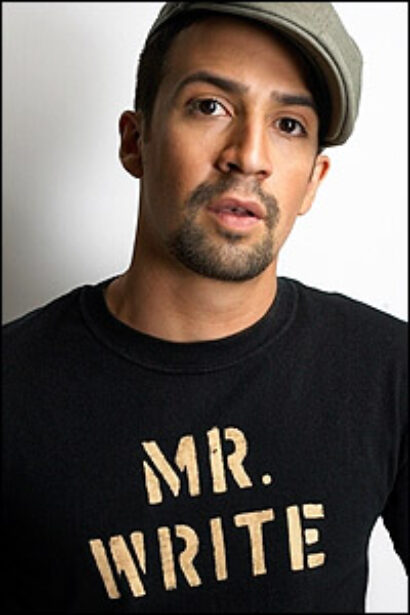 Steven Pasquale (The Bridges of Madison County, "Do No Harm," "Rescue Me") will host the 9:30 PM concert, in which performers will share video of their most embarrassing onstage moments and then recreate that moment live at Joe's Pub.
Mary-Mitchell Campbell (Big Fish, The Addams Family) will serve as music director for the evening, which includes Pasquale, Hunter Bell ([title of show]), Susan Blackwell ([title of show]), Richard Kind (The Big Knife, "Mad About You"), Miranda (In the Heights, "Do No Harm"), Rodriguez (First Date, "Smash"), Jeremy Shamos (The Assembled Parties, Clybourne Park) and David Yazbek (The Full Monty, Dirty Rotten Scoundrels).
At the end of the evening, the audience will vote on the performer who most redeemed him or herself. Funds raised at the concert will benefit The Performing Arts Project.
"This benefit is to remind us all that we all have failed. And failed miserably; in my case in particular," said Pasquale in a statement. "But it's also to remind us about persistence, and focus, and moving forward. And about recognizing how important it is to not take ourselves too seriously. It should be a crazy fun night."
Let Me Try That Again is the inaugural benefit for The Performing Arts Project, a not-for-profit organization formed by a group of educators and entertainment industry professionals to help prepare the next generation of performers. The Performing Arts Project offers "dynamic and constantly evolving annual programming, the cornerstone of which is a three-week summer intensive during the month of July." Funds raised during this benefit will go directly towards scholarships and student programming costs.
Joe's Pub is located at 425 Lafayette Street. For more information and tickets, visit JoesPub.com.