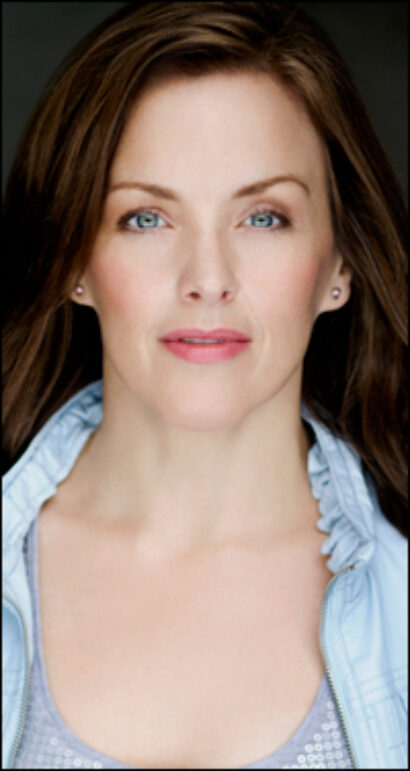 David Alpert (The Intelligent Homosexual's Guide, Guys and Dolls, White Noise) conceived and directs the 9:30 PM concert that will feature a live band. Back to the Drawing Board promises a line-up of Broadway actors performing favorite songs from animated films. The concert coincides with the 10th annual International Animation Day on Oct. 28.
Ripley (Next to Normal, Side Show), Murney (Wicked, The Wild Party), Yazbeck ("Smash," Chicago, Gypsy) and D'Abruzzo (Avenue Q) will be joined by Tituss Burgess ("30 Rock," Jersey Boys), Janet Dacal (In the Heights, Wonderland), Autumn Hurlbert (Legally Blonde, Little Women) and Emily Padgett (Rock of Ages, Grease).
Additional guests are expected to be announced.
Living for Today was created in honor of the late Gilana Shira Alpert by her brother, David Alpert. The Gilana Shira Alpert Fund was established in 2007 following the loss of Alpert at the age of 26. The fund, which has raised over $22,000, supports organizations Gilana was passionate about, including equality advocacy, sex education, theatre studies and Holocaust awareness.
Tickets are priced $20 and $75 (VIP with premium seating, post-show reception and gift bag). There is a $12 food and drink minimum; reservations are encouraged. Visit JoesPub. Joe's Pub is located within the Public Theater at 425 Lafayette Street.
Visit Gilanasfund.com.