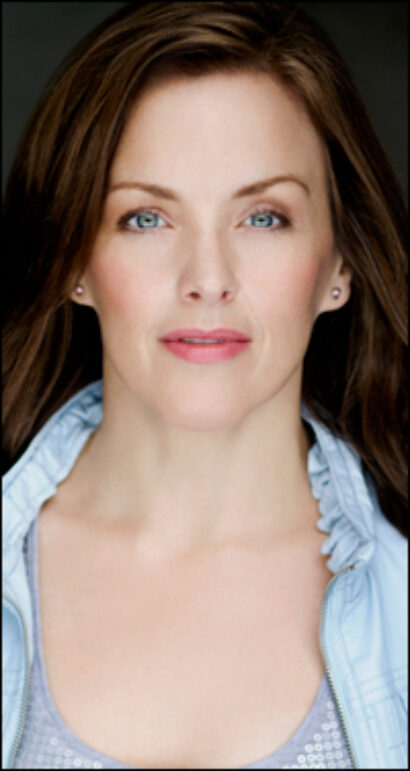 Mayor Bloomberg announced the morning of Oct. 28 that city-wide MTA subway transit would be suspended as of 7 PM. Joe's Pub will be closed this evening.
"I speak for all of us when I say I'm so saddened to announce this news. Thank you all for your dedication to this amazing concert and I hope you can all join us on our (soon to be announced) rescheduled date," said Living for Today general manager Justin Huebener in a statement.
David Alpert (Best Man, Guys & Dolls, The Intelligent Homosexual's Guide...) conceived and directs the 9:30 PM concert that features a live band and music direction by Jason Wetzel. Back to the Drawing Board promises a line-up of Broadway actors performing favorite songs from animated films.
Alpert and his team are working to reschedule the event.
The line-up inlcluded Alice Ripley (Next to Normal, Side Show), Kerry Butler (Catch Me If You Can, Hairspray) and Candice Bergen ("Murphy Brown," The Best Man), as well as Tony Yazbeck ("Smash," Chicago, Gypsy), Stephanie D'Abruzzo (Avenue Q), Tituss Burgess ("30 Rock," Jersey Boys), Janet Dacal (In the Heights, Wonderland), Hannah Elless (Godspell), Autumn Hurlbert (Legally Blonde, Little Women), Russell Fischer (Jersey Boys) and Emily Padgett (Rock of Ages, Grease), as well as Rebecca Riker and Cassandra Sandberg. Living for Today was created in honor of the late Gilana Shira Alpert by her brother, David Alpert. The Gilana Shira Alpert Fund was established in 2007 following the loss of Alpert at the age of 26. The fund, which has raised over $22,000, supports organizations Gilana was passionate about, including equality advocacy, sex education, theatre studies and Holocaust awareness.
Visit JoesPub. Joe's Pub is located within the Public Theater at 425 Lafayette Street.
Visit Gilanasfund.com.