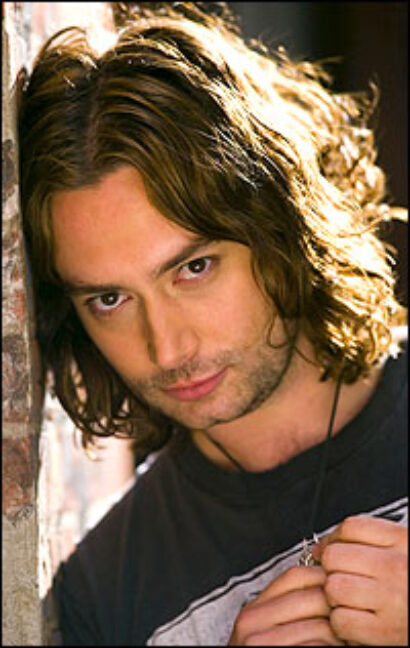 The musical is from the writing team of Ryann Ferguson and Steven Jamail, along with Aimee Mignon Postell. Steve Bebout directs.
The reading will feature Matt Lutz and Autumn Hurlbert in the titles roles with Tony nominee Constantine Maroulis as Rasputin. They will be joined by Ben Cook as Alexei, Jacqueline Antaramian as the Dowager Empress and Katie Rose Clarke, Teal Wicks, Dana Steingold and Sam Tedaldi as the four Romanov daughters. Rounding out the cast are John Arthur Greene, DC Anderson, Justin Scott Brown and Guy LeMonnier as Nicholas' devious advisors.
Produced by Lynda Buttle with littlewow productions, the musical is described as such: "At the turn of the 20th Century, Nicholas Romanov was the richest and most powerful man in the world. He and his wife, Alexandra, were descendants of every major royal house in Europe and were deeply, personally happy. But they kept a secret that threatened both their personal happiness and the future of their changing nation."
Casting is by Geoff Josselson Casting. Hannah J. Alter serves as company manager, and Theresa Flanagan and Peyton Becker are stage managers.