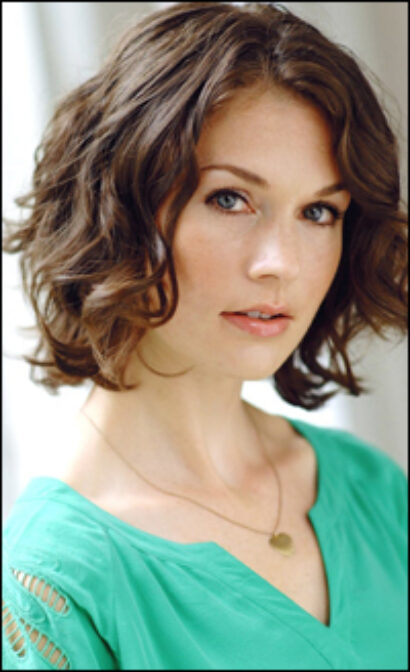 Mint artistic director Jonathan Bank directs the production that began previews Aug. 18 and will run through Oct. 14. The play premiered in London in 1911 and received its New York debut in 1919 at the Neighborhood Playhouse.
The cast features Rod Brogan, Janie Brookshire, Katie Fabel, Kristin Griffith, Roderick Hill, Julie Jesneck, Patricia Kilgarriff, Graeme Malcolm, Douglas Rees, Erica Swindell and Jill Tanner.
Mary Broome, according to the Mint, "tells the story of a household turned upside down by an upstairs/downstairs liaison. Mary, the housemaid, is pregnant by Leonard, the wayward son — and everyone is eager to do the right thing — if only they knew what that was."
Bank told Playbill.com, "I saw Mary Broome in London about 15 months ago, at the Orange Tree Theatre. At the end of the first scene, my wife — actress Katie Firth — turned to me and said, 'You're going to do this, right? You have to do this!' I suggested that we wait and see how it ends — and needless to say, I was not disappointed. Sam Walters, the A.D. at the Orange Tree, and I have similar taste. We have a number of plays in common, some of which we've done first and some the other way around. Mary Broome is a remarkable play; I think it was so far ahead of its time that it's even more interesting and relevant to audiences today than it was 100-years ago, when it was first produced. But Sam gets the credit for this discovery."
The production has set design by Roger Hanna, costume design by Martha Hally, lighting design by Nicole Pearce, sound design by Jane Shaw and prop design by Joshua Yocum.
For tickets and further information phone (212) 315-0231 or visit MintTheater.