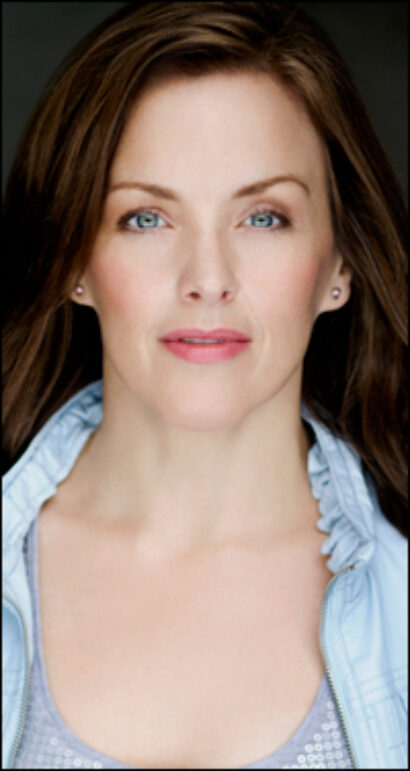 The project is not related to the 1972 Broadway musical Sugar.
According to a March 16 posting on the film's official Facebook page, "First rough cut of film is completed!" A March 12 posting reads, "Rough cut is about done. Just the montage and one huge performance scene to cut. Then the tweaking will begin to start to fine tune it."
Written by Leora Kalish and directed by Shari Berman, "Sugar" follows a wife and mother who begins a rock band. Robert Clohessy (Pal Joey, "The Wolf of Wall Street") co-stars with Ripley.
The film is currently scheduled for an August release.
Here's how the film is described: "Responding to a dare, Leslie, a housewife and 50-plus piano teacher, secretly forms an all-women rock band, SUGAR!, turning her entire world up side down. At the same time, her husband, a conservative Republican, runs for the US Senate. The band goes viral as 'MILF' musicians. When her husband and college-bound daughter discover the secret, all hell breaks loose. Meanwhile, Leslie has a clandestine affair with a younger bartender and almost destroys the band. In the end, her marriage, the band's fate, and her husband's election remain cliffhangers, but victory is in the air."
Ripley is a Tony Award winner for her performance in Next to Normal and received a Tony nomination for Side Show. Her stage credits also include The Who's Tommy, Sunset Boulevard, James Joyce's The Dead and The Rocky Horror Show.
Watch the trailer below.
Sugar Teaser from Shari Berman on Vimeo.
Visit sugar-film.com for more information.